Reference Methods Guide: Using proximate analysis as the basis for NIR calibrations
The food and feed industry measures analytes for:
Quality control
Product development
Meeting industry standards
Declaration requirements
Ensuring compliance with regulations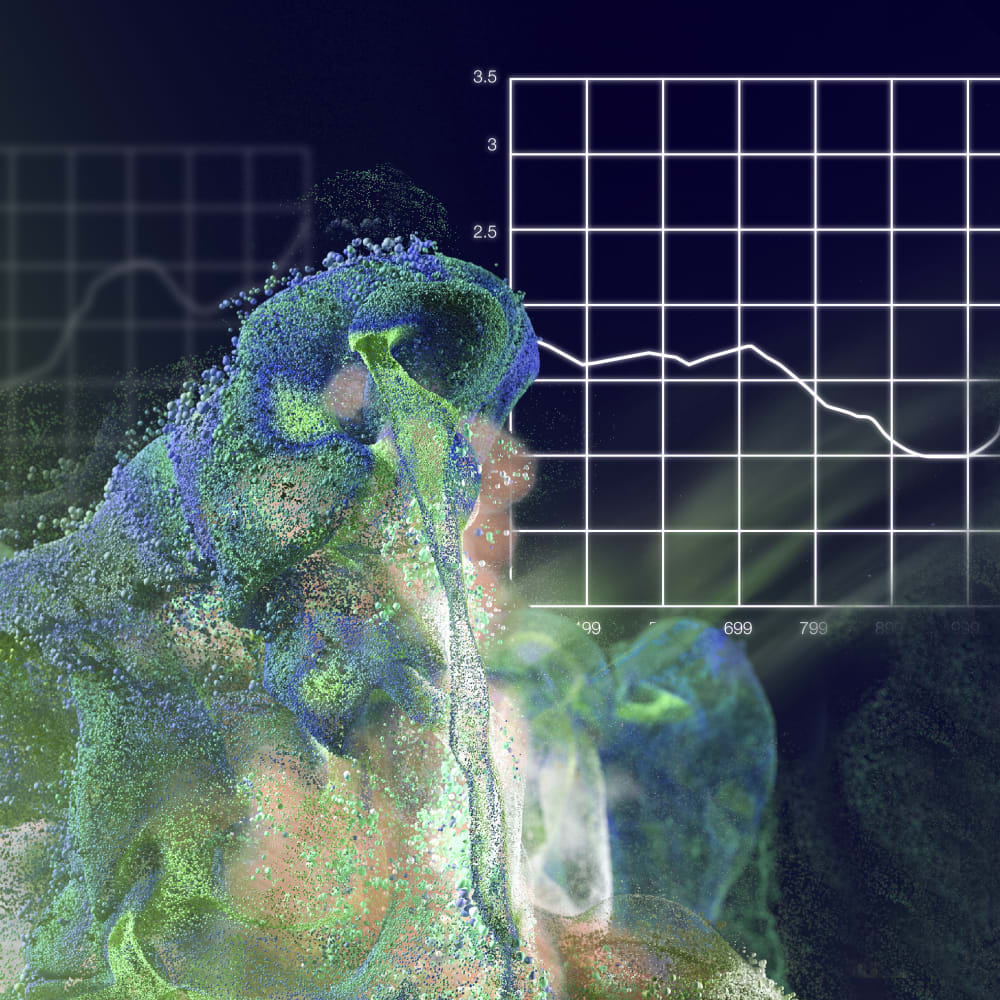 There are agreed-upon reference methods for analyzing several analytes, known as proximate analysis. This guide describes a range of official fat and protein determination methods for:
Meat
Dairy
Bakery
Plant-based food
The results of analyses performed to official standards can be used for NIR calibrations. Once calibrated, NIR instruments can drastically streamline workflows by measuring analytes in seconds rather than hours.