Flavonoid determination in calendula officinalis (marigold)
UniversalExtractor E-800: Extraction of marigold for the flavonoid determination.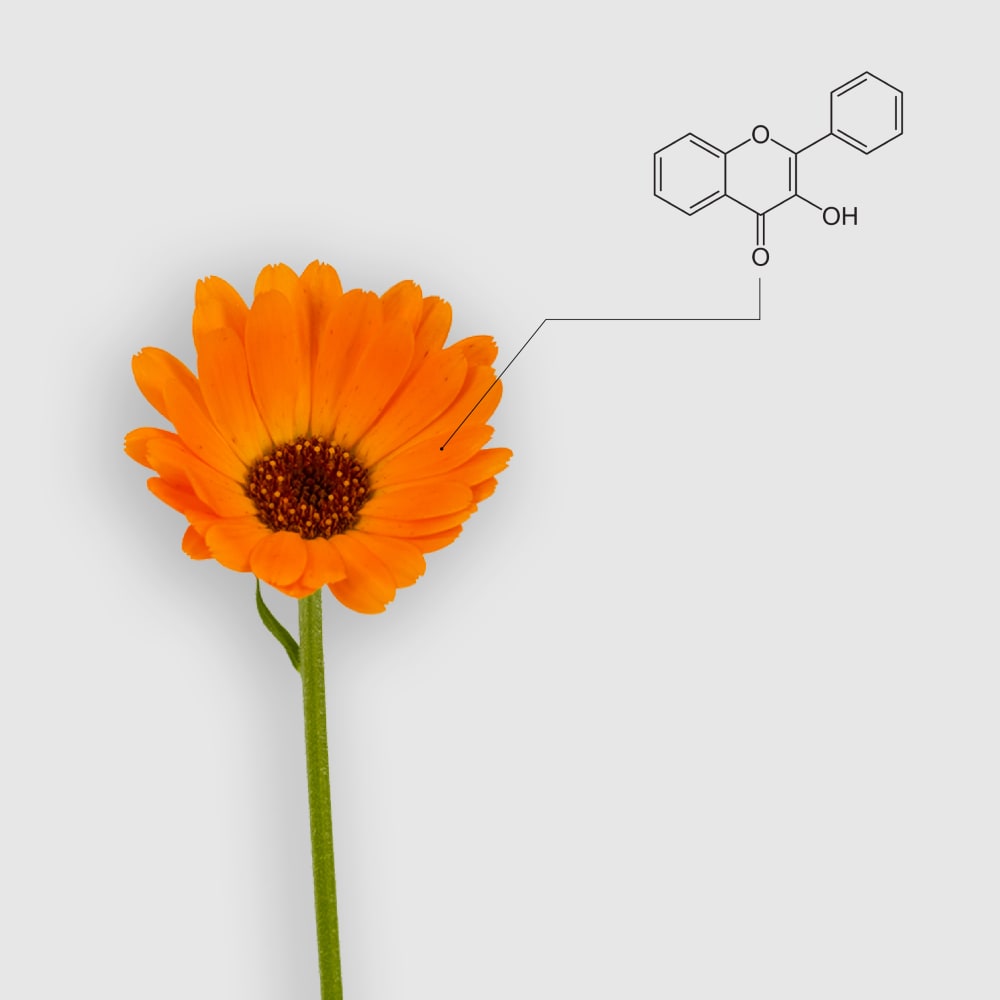 A simple and reliable procedure for the extraction and determination of flavonoids in calendula officinalis (marigold) is introduced. The sample is extractd with the UniversalExtractor E-800 using the method Soxhlet warm. The flavonoid content is determined by using UV/Vis-spectrophotometry. This application complied with the official method of "Calendula flos" from the European Pharmacopoeia.