Curcuminoids in Turmeric Powder
UniversalExtractor E-800: Extraction of curcuminoids from turmeric powder.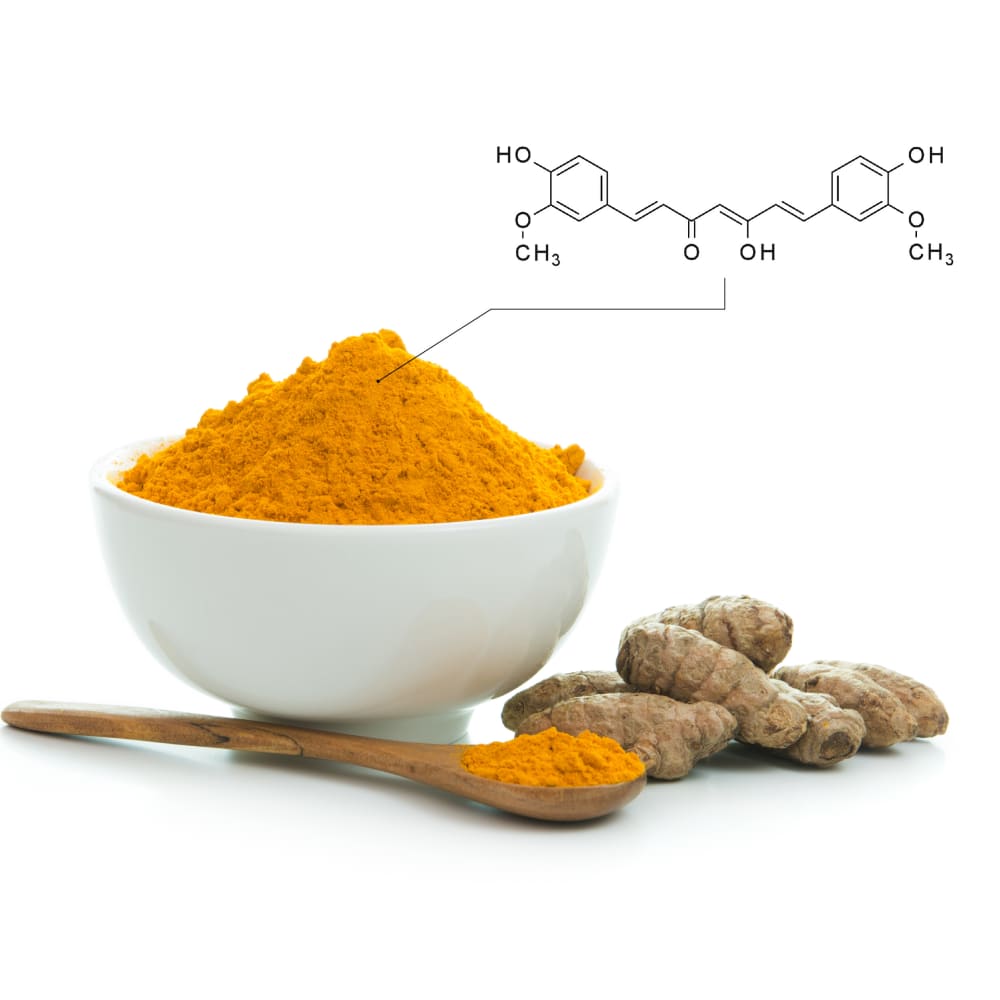 Curcuminoids include three components, curcumin (CUR) which is the main component and two methyl derivatives, - Demethoxycurcumin (DMC) and Bisdemethoxycurcurim (BDMC). Curcumin is a coloring substance with antioxidant properties, therefore commonly used in food, cosmetic and pharmaceutical industry. In the presented application, the sample is extracted with the UniversalExtractor E-800 using the Hot extraction method. The total curcuminoids content is determined using UV/Vis spectrophotometry. The procedure complies with the official Manual of FSSAI (Food Safety and Standards Authority of India) and the official method of 'Turmeric Rhizome' from the European Pharmacopoeia.