2023 Nov. 22
Analytical methodology to quantify compostable plastics in compost
Discover more about polymer biodegradation in soil.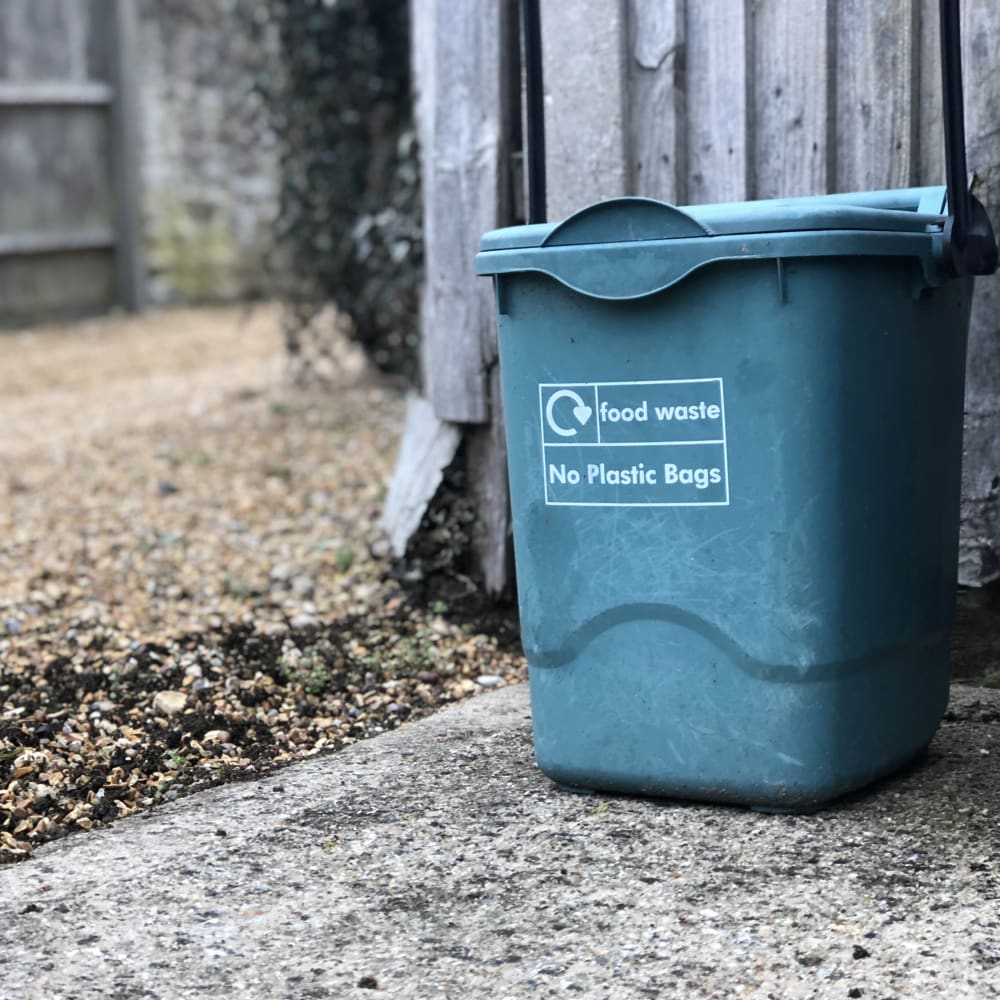 Content of training
Plastic bags made of biodegradable polymers are a hygienic and convenient way to collect organic waste in our households. These plastic bags end up in private compost as well as in industrial compost. To ensure the entire degradation of the polymer material, it is mandatory to monitor the compost, which can present a number of challenges.
Learning targets
Understand the challenges of biodegradable polymers and learn more about the following topics:
How polymer biodegradation works
How to determine the degree of biodegradation of a polymer
How to choose the best extraction method for the determination of polymer biodegradation.
Language of training
English
Similar Courses & Trainings