BUCHI World
The BUCHI Foundation
Effective commitment
BÜCHI Labortechnik AG is a Swiss company that operates worldwide, and through its subsidiaries, and is connected directly with customers in various local markets. In gratitude for the positive outcomes of our global business activities, the Foundation is sending out a sign of solidarity for disadvantaged people in the world.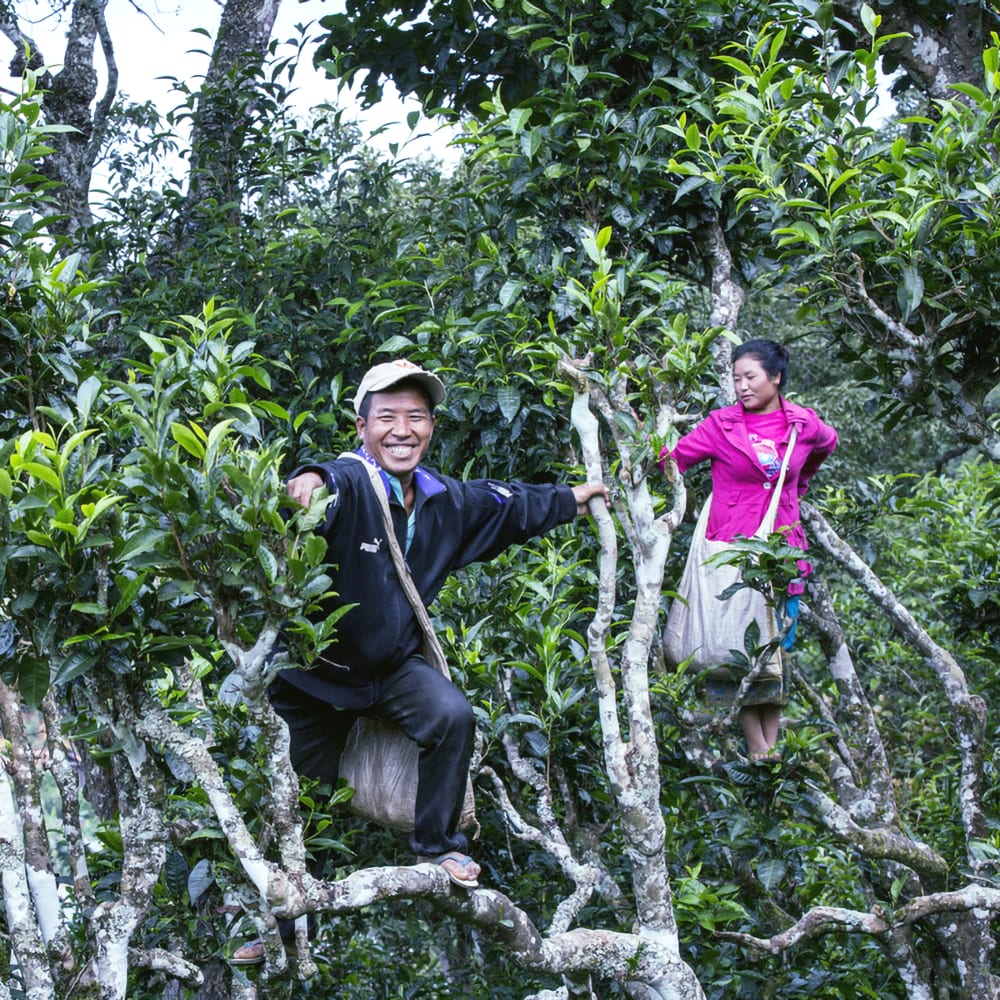 Competent solidarity with the disadvantaged
Since it was founded in 2012, the BUCHI Foundation has been committed to sending aid to people who are in danger due to crises, conflicts, or natural disasters, as well as initiatives for social and economic support for communities in developing countries.
The foundation is also committed to the values of the BUCHI Group: essential, dynamic, competent, and pragmatic. The foundation board is responsible for the donation in terms of the purpose and the BUCHI values. The board is characterized by a high level of expertise, interdisciplinarity, and diversity. Applications are checked competently, fairly, and swiftly, and the means are discussed in an uncomplicated manner.
Three areas of focus
In order to use the BUCHI Foundation's money purposefully, the foundation focuses on three thematically related areas in its activities abroad: Emergency and disaster relief, human rights, and development cooperation.
Emergency and disaster relief
Emergency relief projects are focused on immediate measures and ensuring the basic necessities of people in need. In doing so, those affected are able to survive safely and with dignity, able to maintain their perspective in life, and able to alleviate their suffering.
Human rights
Initiatives to protect and promote the human rights of individuals and communities that are disadvantaged and threatened.
Development cooperation
Innovative and sustainable development projects in the geographical focus regions of South and Southeast Asia that benefit disadvantaged people in the sense of "helping people to help themselves."
Sustainable partnerships
The BUCHI Foundation doesn't carry out projects itself, but it works with various non-profit organizations. All activities and projects supported by the BUCHI Foundation, as well as the measurement of their impact, have an obligation to be transparent. The financed projects should demonstrably achieve positive and sustainable results.
Some examples of organizations that have been supported by our foundation so far:
Doctors Without Borders
Amnesty International
CO-OPERAID
Helvetas
Swiss Red Cross
Contact
buchi@buchi.com
Tel: +41 71 394 63 63
Images authorized and provided by NGO Press Services:
© HELVETAS/Patrick Rohr, Projekt Bio-Baumteepflücker, Phongsaly (Laos)
© CO-OPERAID, Projekt Alusama Froi, Bangladesch
© MSF/Dora Vangi (2020), Projekt Flüchtlingsklinik in Vathy, Samos (Griechenland)