2023年11月08日
User Training Spray Drying & Encapsulation ("Western" session)
The spray drying & encapsulation training is designed to give you a theoretical and practical overview of those two techniques. Topics such as how to start and optimize a process, particle engineering, scale up and troubleshooting will be presented. A demo session will then illustrate the theoretical part and give you a feeling of the different instruments. Customer samples can also be discussed to help you find the ideal solution for your specific process. Participants with an experience range of about 1-3 years will profit the most of the sessions.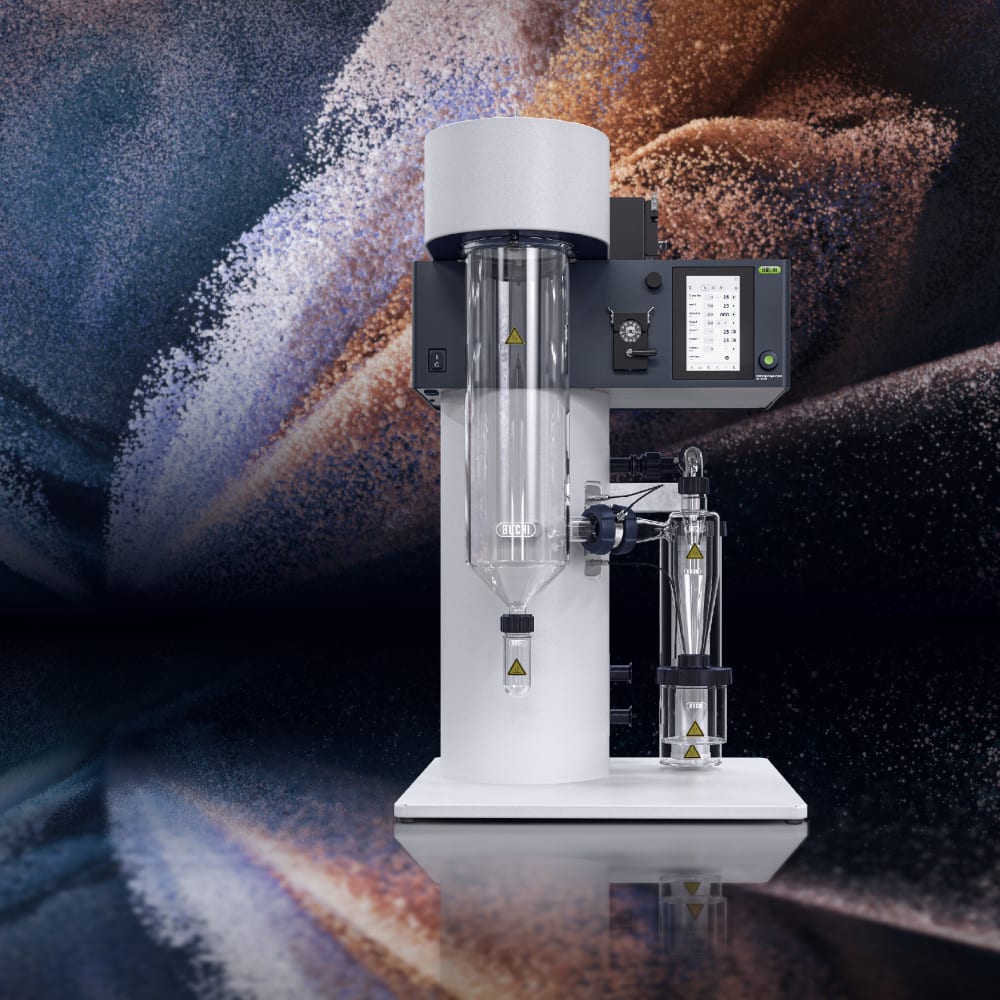 培训内容
• Introduction to Spray Drying
• Particle Engineering
• Optimization and Success in Spray Drying
• Scale-up
• Online Demonstration
• Q and A
Note:
Minimum number of participants per session: 4
The session will be carried out with Livestorm.
学习目标
Basic principle of Spray Drying and Encapsulation
Basic principles of particle engineering
How to optimize a Spray Drying process
期限
4 hours, from 13.00 to 17.00 CET
位置
Virtual training by Livestorm