2023年05月04日
User Training Kjeldahl (virtual)
The user training Kjeldahl is tailored to provide you with theoretical and practical knowledge of Kjeldahl nitrogen determination methods.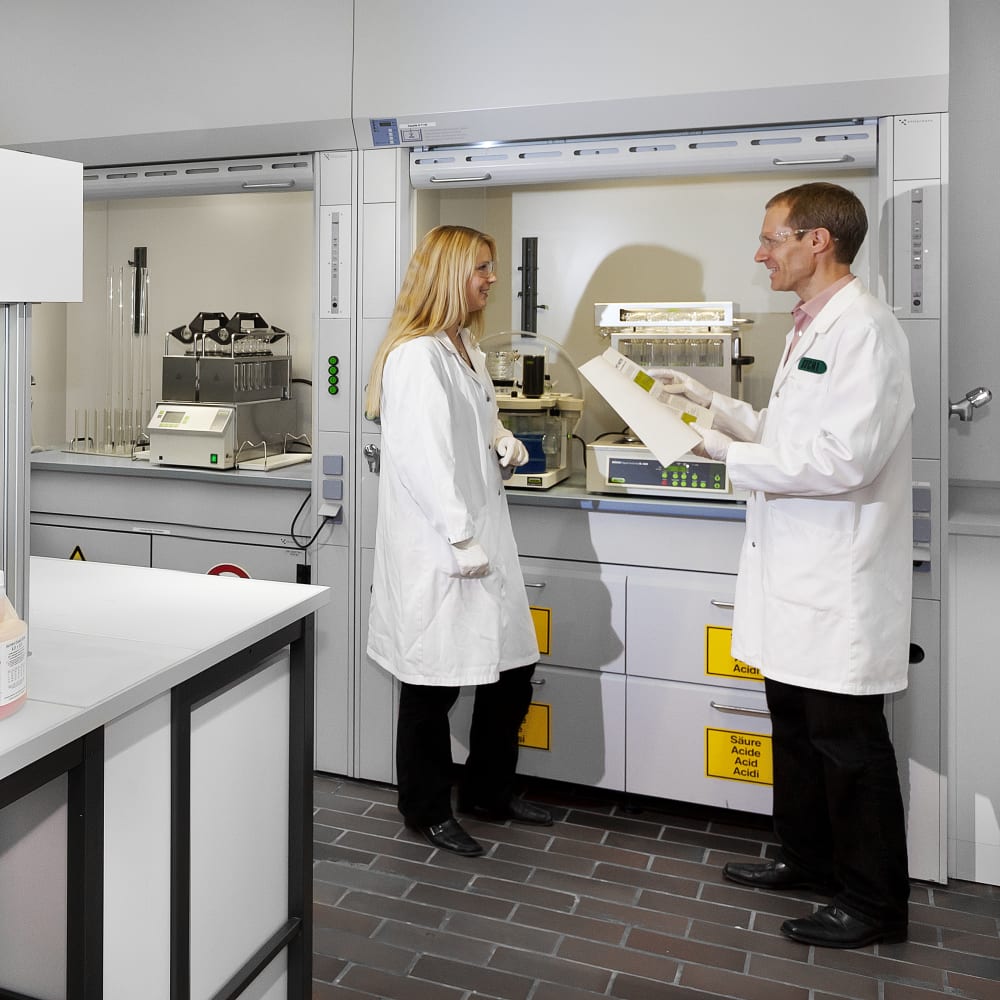 培训内容
The practical session will cover detailed training on the whole workflow including sample preparation, digestion, distillation and titration.
• Basic and advanced theory and practical sessions for Kjeldahl nitrogen determination
• Blank, reference substances and sample preparation
• Preparing BUCHI distillation units for analysis
• Workflow optimization to save time
• Tips & tricks
• Introduction to tools such as KjelOptimizer & KjelLink: Functionality of the software, data import/ export, creating reports
We offer another session with the same content on May 3 from 09.00-11.00 CET (Swiss time).
Please note that we require a minimum of two participants in order to carry out this training. Please register by clicking the green button 'Register'.
学习目标
Introduction to the workflow & details (sample preparation, digestion, distillation and titration)
How to optimize the workflow and save time
What kind of tools there are and how to use them
期限
2 hours from 15.00 to 17.00 CET
位置
Virtual training by Livestorm