2023 Jan. 1
NIRWise Plus Calibration Development Training (virtual) - on demand
This virtual training will give an insight on calibration development for ProxiMate NIR.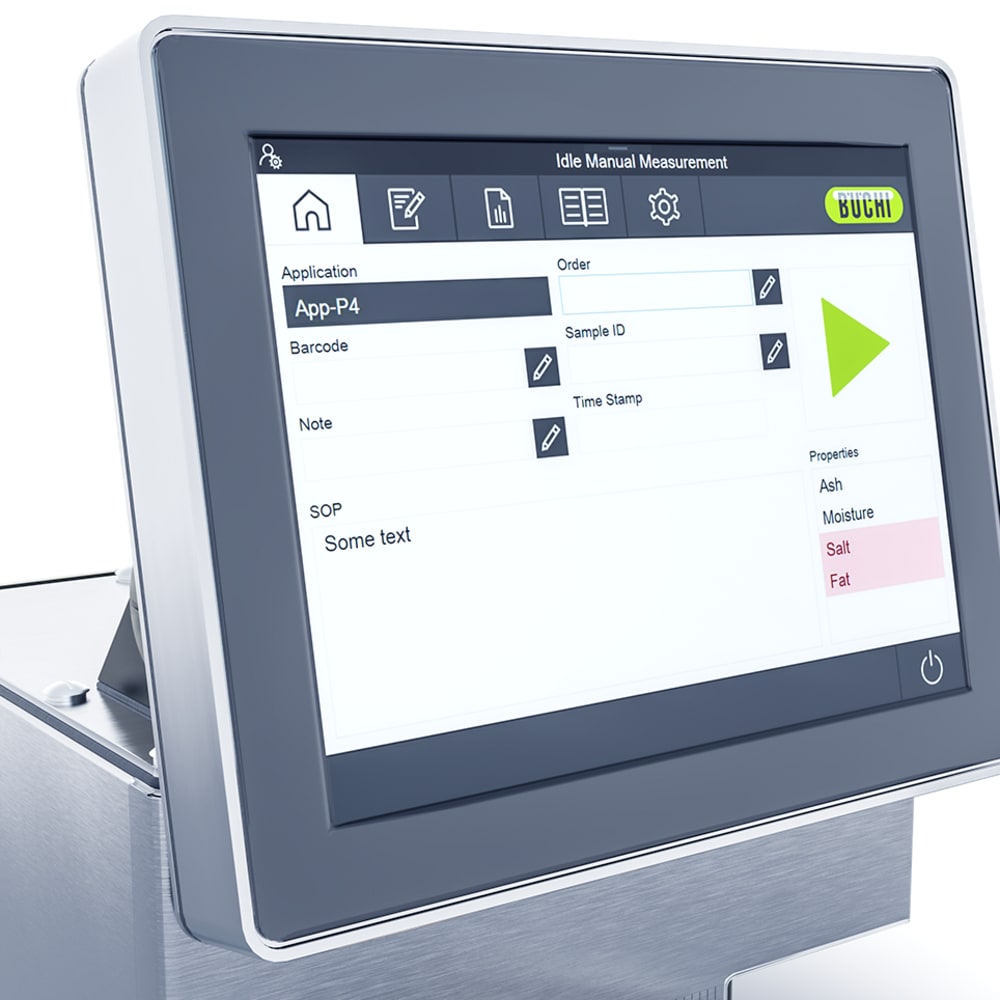 Content of training
Chapter 1: Basics NIR Spectroscopy
Chapter 2: NIRWise Basics for Calibration Development
Chapter 3: Chemometrics Basics
Chapter 4: NIRWise Plus
Files and Folders
Features
Calibration Optimization
Please note:
This training is available on demand. Get in contact with us by clicking the green button 'Register'.
Also, please note that we require a minimum of 3 participants in order to carry out this training.
Learning targets
You will get to know the background of NIR spectrocopy
You will obtain a basic understanding of chemometrics
You will be enabled to interpret calibration models and results
You will be able to optimise calibrations with NIRWise Plus
Language of training
English
Similar Courses & Trainings